Technologie
Metaltop offers various techniques to treat wear and corrosion of parts, where each wear and corrosion form has its own solution. Based on the workpiece material, the application of the damaged part and your additional wishes, we choose together with you which wear or corrosion solution best suits your specific customer needs. In addition, Metaltop has its own laboratory and various wear and corrosion resistance measurements can be carried out in-house.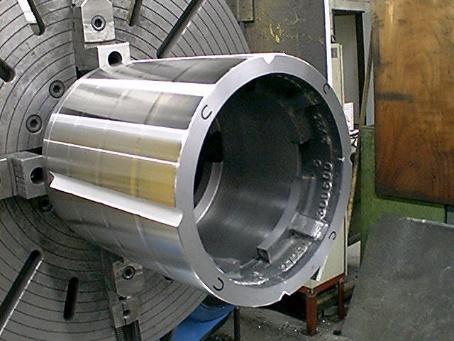 Wear
Wear occurs in every sector and every industry. It is almost always inevitable, because materials must come into contact with each other in a process. Fortunately, the extent of many wear forms can be limited by the correct surface condition. In addition, we can usually repair various forms of wear and tear and deliver the material to you more resistant than in its original condition. If you know which wear and tear there are, it is possible to recognize them in time and prevent harmful consequences as much as possible.
---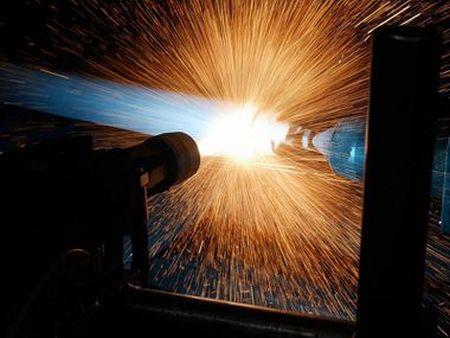 Coatings
The range of options for thermally sprayed and welded materials is wide. At Metaltop, we determine, based on the functional properties of the top layer, which material is most suitable and which associated spraying or loading process we can best use. The starting materials for our applications are available in powder or wire form.
---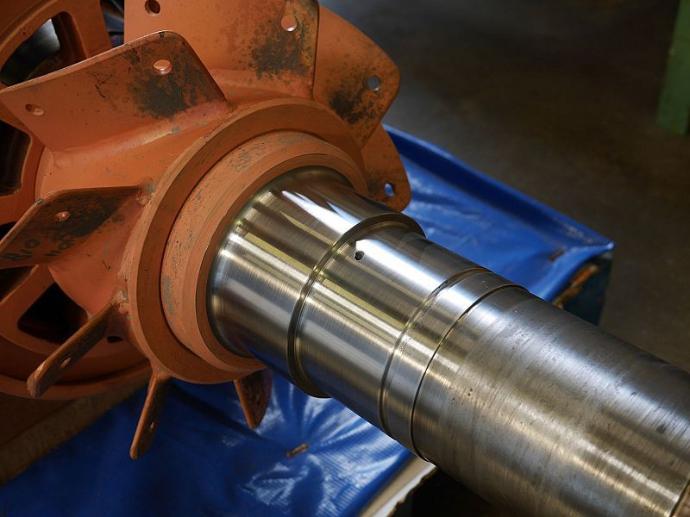 QHES
Over the years, Metaltop has continuously tried to improve its quality level. This has resulted in an extensive and well-equipped measuring room and the first step for a research laboratory.

Due to the structured way of working, all measurement results are recorded during the process and we are always able to send our customers a comprehensive measurement report from the moment of arrival to the final result.
​
In addition to static, dimensional measurements, Metaltop also performs measurements on the corrosion behavior of the applied coatings